Complete Automotive Repair & Maintenance
Just A Few Reasons Why You Should Bring Your Car To Autocare Pro's

In most cases Autocare Pro's will repair your car and have it back to you the same day. Now that is service.

Our technicians are well versed in the latest computerized equipment in our shop to repair your car.

At Autocare Pro's we offer a 12 month/12,000 mile warranty on all parts and labor performed at our shop.
Listen To What Our Customers Say...
Because It Is Our Customers That Matter Most.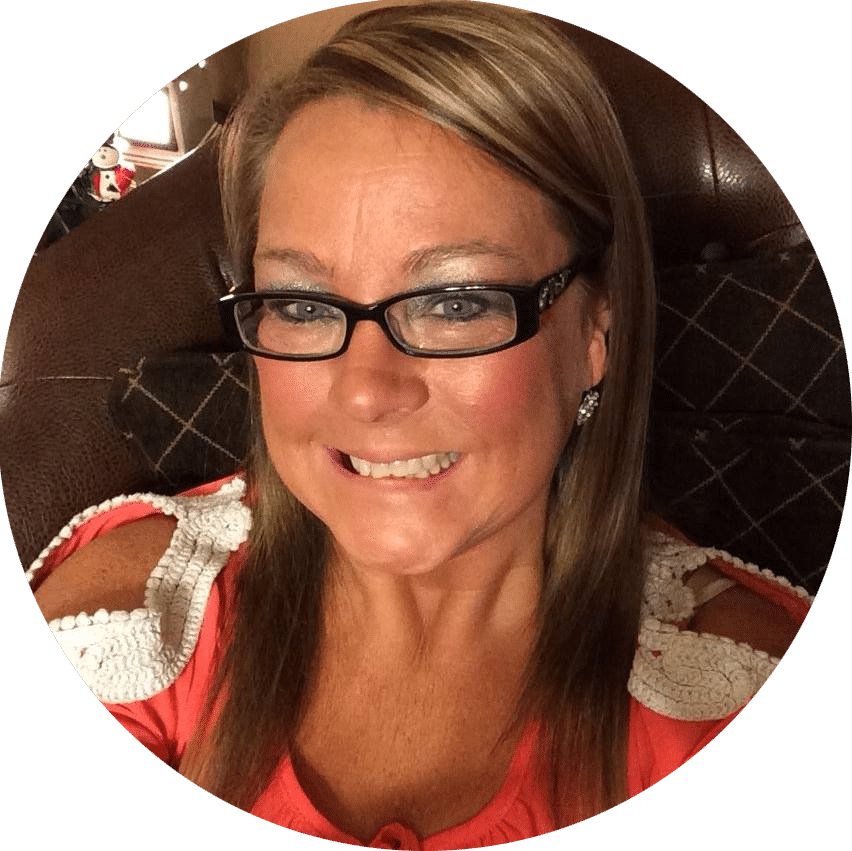 Top-notch service. Autocare Pro's is always friendly and knowledgeable. They always call before repairs are performed.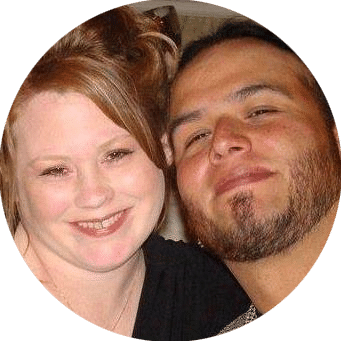 We had taken my son's truck to a few places to get the A/C fixed. No one could find the leak. we took the truck to Mike and he found the leak within 30 minutes! The price was reasonable and we will definitely see Mike again!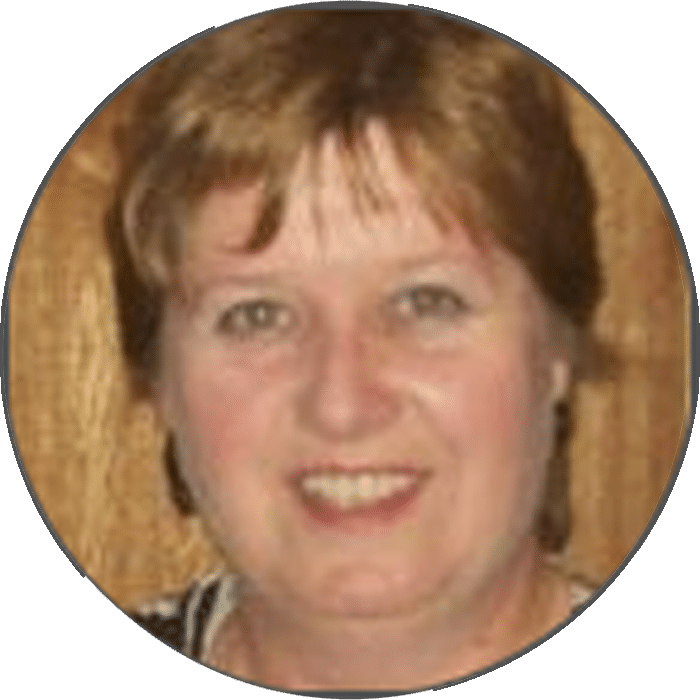 I have used Mike for 25 years. He has always done a great job and is the only one I trust with my family's vehicles. His prices are reasonable and he's quick to get me my car back.
WELCOME TO AUTOCARE PRO'S, LAKE JACKSON'S 5-STAR RATED AUTO REPAIR SHOP
If you are looking for the best automotive shop in the Brazosport Area or Lake Jackson, Texas come see Autocare Pro's Lake Jackson. We have been providing quality service and maintenance on many makes and models since 1996 and customer satisfaction is our number one priority! Whether its general maintenance needs or if something more serious like engine replacement is what your vehicle requires then look no further than us at Autocare Pro's.
What Concerns Are You Having With Your Vehicle Today?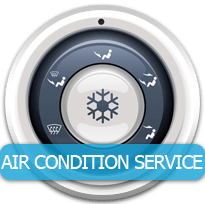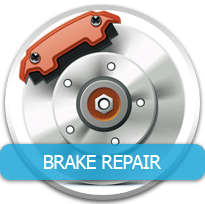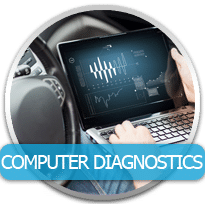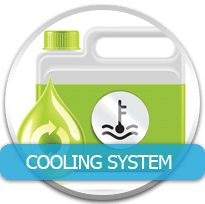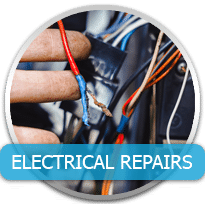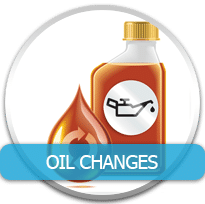 AT OUR AUTO REPAIR SHOP, WE SERVICE MOST FOREIGN AND DOMESTIC CARS AND LIGHT DUTY TRUCKS
AUTO REPAIR SHOP SERVICES WE OFFER
Your brakes never seem like a problem until it is too late. Over 20% of accidents caused by mechanical failure are due to faulty brakes.
That is second only to tires. And unlike tires, you can not easily check brake wear on your own.
We are brake experts.
We will make sure your pads, shoes, rotors, calipers and hydraulic systems are all in good shape before you find out the hard way.
Car Air Condition Repairs:
Does your car's A/C have you hot under the collar?
Is your car air condition not blowing where it should be, or is it warmer on the passenger side and cold on the driver's side?
We will make sure your car's A/C is blowing the cold air that it should be to keep you and your family comfortable when you need it the most.
We all know Texas can have some pretty hot days, but with a properly working auto air condition, you can remain cool.
Car Diagnostics & Electrical Repairs
What is that sound? What is that light for? What is that smell?
Does it start?
Do not self-diagnose your car issues, we have got the most modern diagnostic tools to figure out exactly what is ailing your vehicle.
You count on your car to keep your life running. So we will get you back on the road as soon as possible.
And you can always rely on us for a complete, accurate and fair price quote.
Some Common Myths About Caring For Your Car:
"Only a dealership can perform my scheduled maintenance."
There is no need to get your car serviced at an over-priced dealership service center.
Any quality repair shop like ours should have the tools to perform the required service to your manufacturer's specifications to preserve your warranty.
If you have any doubts– just ask!
"Premium gasoline gives my car premium performance."
Unless your car's manual specifically states to use 'premium fuel only,' then buying premium fuel is just a waste of money.
American drivers wasted more than $2 billion in 2015 using premium fuel in cars designed to run on regular unleaded fuel.
That's a lot of wasted fuel.
"The parts store can diagnose my check engine light."
When the parts store plugs in their computer to read your codes that is all they are doing.
Then they give you the most common failed part to fix that problem, which may or may not fix that code.
If it doesn't, you just bought a part you did not need.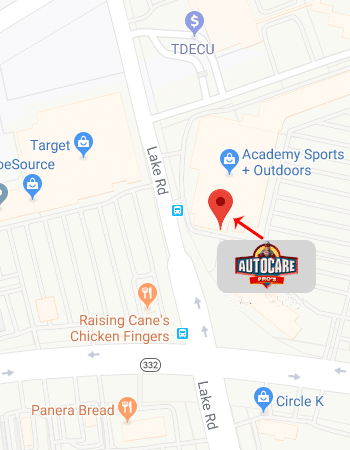 Bring Your Car To The Lake Jackson, TX Auto Repair Shop Experts!
Easy To Find & Convenient Hours
Located In The Alley Between Academy Sports & The Armed Forces Recruiting Center, By The Brazos Mall
Same Day Auto Service In Most Cases

All Repairs Are Approved By You Before They Are Performed. NO EXCEPTIONS!
Autocare Pro's, a 5-star-rated Lake Jackson, TX auto repair shop offers affordable, reliable car repair and automotive services, including oil changes, car air condition repairs, auto electrical repairs, brake repairs, suspension repairs, check engine light repairs, car maintenance & more. We are your all-in-one dealership alternative for auto repairs in Lake Jackson, TX.
Call (979) 299-6666 today to get your car serviced at our conveniently located auto repair shop in Lake Jackson, TX. Come experience Autocare Pro's, and you will see we offer affordable car repairs with a smile to clients near Lake Jackson, Clute, Freeport, Richwood, Angleton, Brazoria, West Columbia, Oyster Creek, And Surfside Beach, TX.
(979) 299-6666
120 HWY 332 W
Lake Jackson, TX 77566
Our experienced auto repair and service experts are ready to help you with your auto repair needs.
We believe that your vehicle is your second largest investment and deserves the best care. Come see us to get your car the care it deserves!
Copyright © 2017 - 2019 Autocare Pro's Lake Jackson, TX (979) 299-6666