LOCAL AUTO REPAIR LAKE JACKSON TX CAN TRUST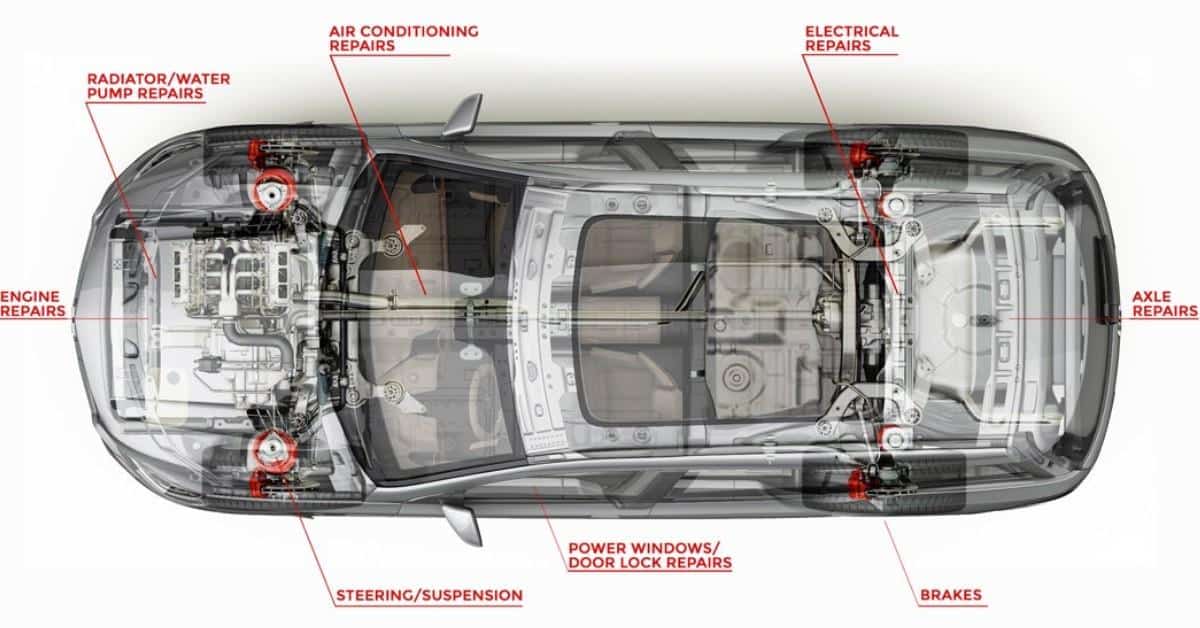 AMERICAN & ASIAN
AUTO REPAIR & SERVICE
Auto Repair Lake Jackson TX Can Trust
AUTOCARE PRO'S SHOP HOURS
8AM TO 5PM MONDAY – FRIDAY
FREE MULTI-POINT VISUAL CHECK
FREE A/C CHECK
FREE LOCAL SHUTTLE SERVICE
FREE WARNING LIGHT CHECK
Best Affordable, Quality Auto Repair Lake Jackson TX Shop
AutoCare Pro's founder Michael Taft has a simple goal: "to provide honest, quality auto repair and maintenance services, at a fair price." Let us make your next auto repair experience a great one, at AutoCare Pro's.
Are you looking for honest, quality auto repair Lake Jackson TX?
Autocare Pro's has been providing honest, quality auto repair services to the community since 1996. We are a family-owned and operated business with over 25 years of experience. Our founder Michael Taft is committed to excellence and will never recommend any work that isn't necessary.
He believes in building trust with his customers by being transparent about their car's needs and only recommending repairs when they're truly needed. If you want your vehicle repaired right the first time at a fair price, visit Autocare Pro's today!
You can feel confident knowing that your vehicle is getting top-notch care from experienced mechanics who know what they're doing.
Advice, experience & auto repair Lake Jackson TX can trust
Our commitment is to provide affordable excellent service for your vehicle. All of the technicians are trained mechanics, which means they have extensive knowledge and skill to repair your vehicle right the first time, and on time.
Their experience ensures that whatever problems your car may have, they can fix it quickly and correctly. We use top-grade parts that last longer so your vehicle is reliable and safe.
We also offer experienced advice on how to properly maintain your vehicle so that it stays reliable for years to come. We've been in business providing auto repair Lake Jackson TX can trust since 1996 because of our outstanding customer service and friendly technicians.
Top-Rated Auto Repair & Maintenance Services
We provide many types of services, including oil changes, brake service, air conditioning service and replacement, engine diagnosis & repair, transmission service & replacement, electrical repairs, and more. You can trust that all of our work is done with the highest degree of quality.
We know that you don't want to spend a lot on quality service, which is why we're always upfront about what work needs to be done and the cost of the repairs. For auto repair Lake Jackson TX can trust, call us today.
Total satisfaction by building relationships
It is our mission to provide total customer satisfaction before, during, and after the sale. Our technicians are experienced in a wide variety of makes and models so you can be sure we will have the knowledge and expertise necessary to solve any automotive issue that may arise for you or your vehicle.
Stop by for comprehensive car care
It's true that we can't control everything when we drive, but if we take care of our cars and change the oil every 3 months and check the fluids regularly we can take care of a lot. That's why we offer maintenance service for every vehicle that comes into our shop. It's the best way to keep your car running smoothly and safely.
WHY CHOOSE AUTOCARE PRO'S?
Complete Automotive Repair & Maintenance
Our shop is clean, well-lit, and organized so you can rest easy knowing that your vehicle is in good hands when it comes to auto repair Lake Jackson TX can trust. We have all of the latest tools and equipment so we can work quickly and efficiently. We want our customers to be well-informed about what's going on with their vehicle, so we make sure they know everything that's happening at each step of the process.
In most cases Autocare Pro's will repair your car and have it back to you the same day. Now that is service.
Our technicians are well versed in the latest computerized equipment in our shop to repair your car.
At Autocare Pro's we offer a *3 Year/36,000 mile warranty on parts and labor performed at our shop.
Quality Auto Repairs at Affordable Prices
If you're looking for an honest and reputable local automotive repair shop that offers quality auto repair and preventative maintenance services at affordable prices then you've come to the right place.
We'll take care of all of your car, truck, or SUV needs, from general maintenance to diagnostics and repairs.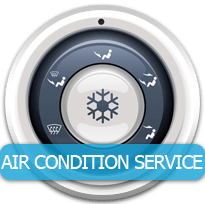 Auto Air Conditioner Repair
In Lake Jackson, summers are very hot and there's not much of a winter. That's why it's important for your car's A/C to be functioning properly. If you're having any concerns with your car's air conditioning system, stop by Autocare Pro's of Lake Jackson for a FREE A/C Check. Don't let your car's air conditioner get you hot under the collar.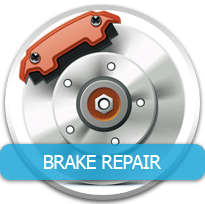 Being able to stop quickly and safely when you need to is key to your family's safety. The brakes are without a doubt the most important part of your vehicle. Not fixing a small brake problem could cost you way more down the road, so why take a chance? Stop by Autocare Pro's and let our trained technicians have a look.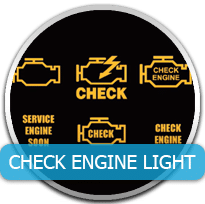 Check Engine Light Diagnostic
Having problems with your check engine light in the Lake Jackson, Texas area? If so, let the experts at Autocare Pro's of Lake Jackson help. Taking action on a small issue when your check engine light first comes on could save you a ton of money if you have one of our trained technicians diagnose the problem before it gets worse.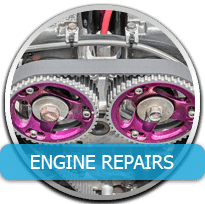 Your engine is the heart of your vehicle and is full of precise moving parts. If your engine dies on you, your vehicle won't be going anywhere. At Autocare Pro's we are your automotive service and auto repair experts, and you can trust us to keep all of those moving parts working the way they should for a long time.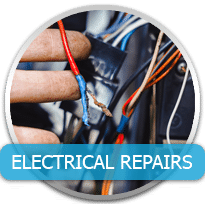 These days most vehicle functions are controlled by electrical components, and have over 5000 feet of wire controlled by sensors, and computers all working together. If communication is interrupted it could have an adverse impact on your vehicle causing unfavorable driving conditions. At Autocare Pro's we are electrical repair experts.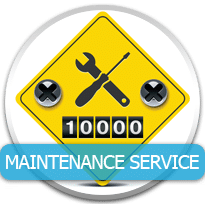 Your car is one of the biggest investments you will ever make, and even with older vehicles you can still invest a significant amount of money if you do not maintain your vehicle properly. At Autocare Pro's, we provide preventative maintenance services to keep your vehicle on the road and from breaking down in the first place.
Listen To What Our Customers Say…
Our goal is for every customer to leave happy with their auto repair Lake Jackson TX experience. See what others are saying about how much we care and the quality of work we do.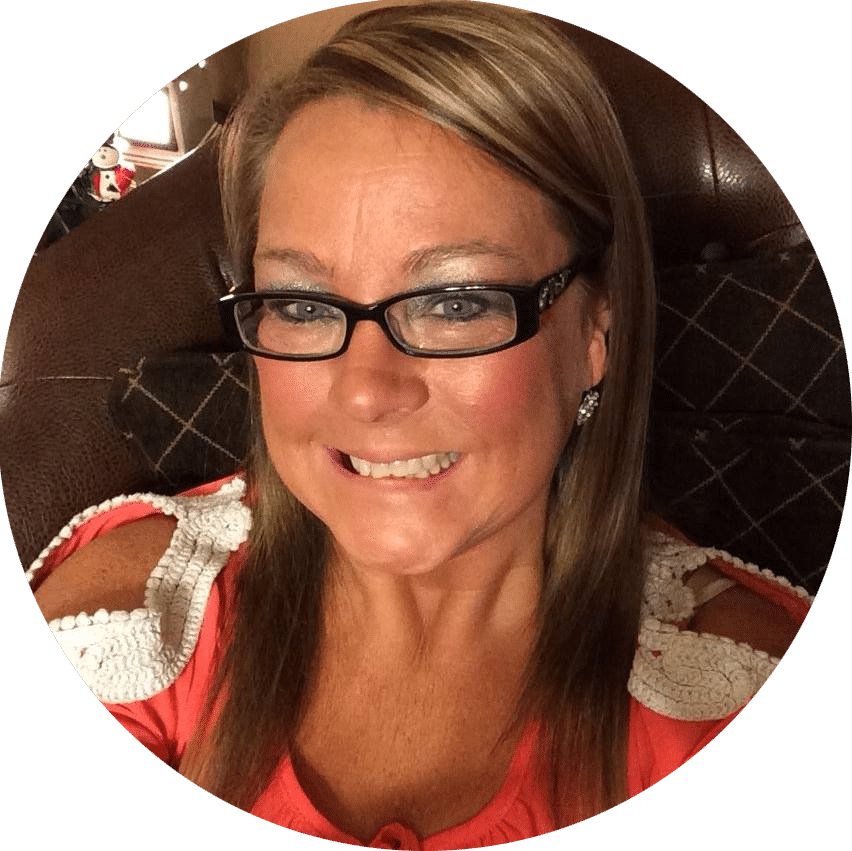 Top-notch service. Autocare Pro's is always friendly and knowledgeable. They always call before auto repairs are performed on my car.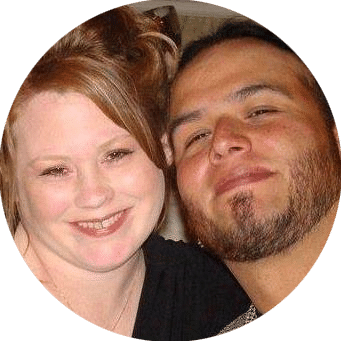 We had taken my son's truck to a few places to get the A/C fixed. No one could find the leak. we took the truck to Mike and he found the leak within 30 minutes! The price was reasonable and we will definitely see Mike again!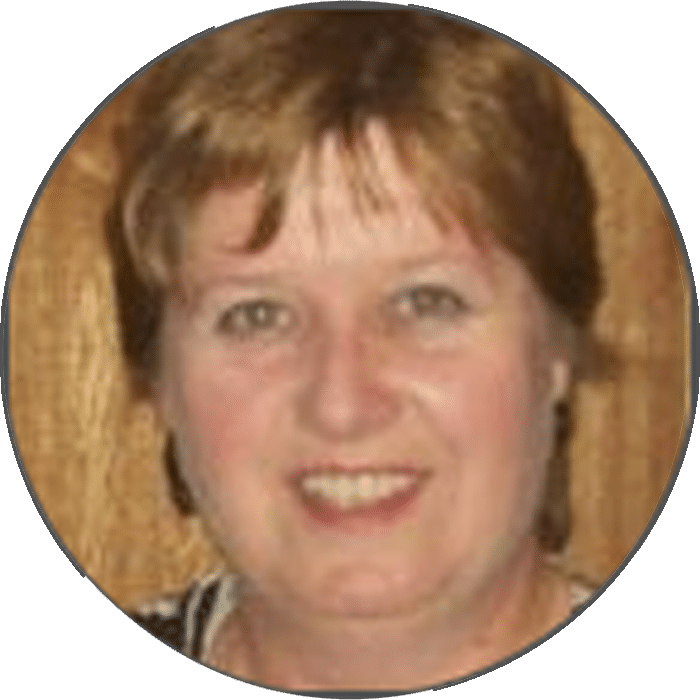 I have used Mike for 25 years. He has always done a great job and is the only one I trust with my family's vehicles. His prices are reasonable and he's quick to get me my car back.
Auto Repair Lake Jackson TX Frequently Asked Questions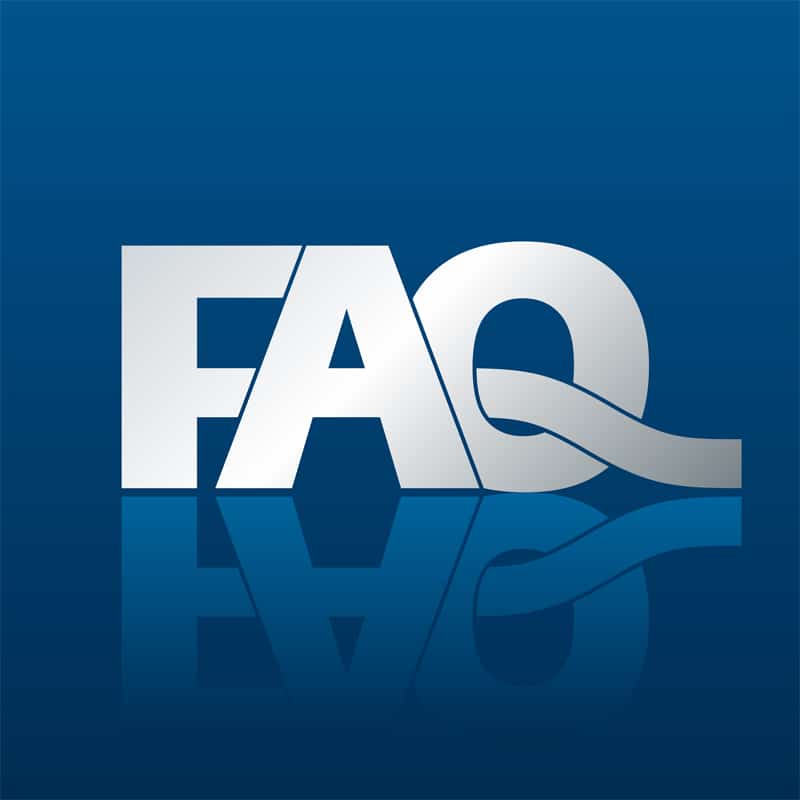 At what point is it not worth repairing a car?
It's true that fixing certain things on cars can be very expensive, so sometimes it's just not worth the cost. That being said, we always do our best to provide customers with fair quotes and let them know if there are any other issues that may need repair in the near future. If you're looking to get rid of your car but are worried that it's not worth anything, just bring it into Auto Care Pro's and we'll let you know what type of shape it's in.
How often should I get my oil changed?
We recommend getting an oil change every 3 months or 3,000 miles to make sure your car is running smoothly. We can usually replace your oil, filter, and perform a multi-point inspection in an hour or less. It's quick, easy, and makes sure that you're on top of any issues related to your engine.
What car maintenance is really necessary?
The short answer is all of it. The less preventative maintenance a car gets, the more problems a customer will have to deal with down the road. It's always best to stay on top of issues related to your vehicle and take care of any small problems before they turn into big ones.
We offer an affordable oil change package, as well as other maintenance/repair packages, so make sure to ask about them when you come in.
What car repairs should you not do yourself?
There are a few repairs that we don't recommend doing yourself even if you're a DIY type of person. Replacing the timing belt on a car can be very dangerous and cause more problems than it fixes, as well as other major engine issues. It's always best to let professionals handle those types of jobs so that you don't run into any issues later on.
How often should I service my car?
It can vary depending on your car and what you drive it for, but we suggest having a mechanic service it every 30,000-50,000 miles to make sure everything is running smoothly. It's the best way to make sure nothing goes wrong and that your engine is always safe to drive.
We offer full-service packages for an affordable price, so make sure to ask about them the next time you're in.
What happens if I don't service my car?
Unfortunately, if you don't service your car with regular oil changes and inspections, it can cause serious harm to the engine. It's always best to take care of maintenance issues before they become big problems.
Our mechanics can perform most car repairs and we offer affordable package deals for our customers' convenience.
What do you charge for an evaluation?
We offer a free 15-minute no-wrench evaluation so you can get a quick idea of what's going on with your car. If it is something that needs to be fixed we give an honest quote and never pressure customers into buying any unnecessary replacement parts.
Can I get a written estimate?
Yes! We make sure to provide all customers with a detailed invoice and estimate of what we will be doing before we do it. If there is anything that needs to be added or taken off the list, just let us know and we can adjust accordingly.
Do you have a waiting area?
We have a small waiting area if you would like to wait for your car. We try to get most jobs done the same day but are flexible with our scheduling depending on the work that needs to be done.
Can you show me the problem?
We can show you any issues that we find with your car so you have a clear idea of what needs to be done. We will never recommend anything unnecessary and our goal is always 100% customer satisfaction.
Can you work on my brand of car?
We specialize in American and Asian makes and models. We are well equipped with the latest diagnostics equipment, tools, and parts to make sure your car is running smoothly.
Our mechanics will fix the problem right the first time so you don't have to come back.
What does your auto repair shop specialize in?
Autocare Pro's specializes in performing regular car maintenance, engine repairs, auto air conditioning repairs, electrical repairs, and more. We have a small waiting area if you would like to wait for your car and only work with the latest equipment so our customers get the best service possible.
What makes your auto repair shop different from others?
We offer our customers a free 15-minute no-wrench evaluation that lets them know what parts need to be replaced or repaired. We have state-of-the-art diagnostics equipment and only use the best parts for any repairs needed. We only perform the necessary work and give our customers an honest quote.
Will you tell me which repairs are a priority and which can wait?
We will only recommend the necessary repairs needed to keep your vehicle running safely. If there are other things that need attention, we will let you know but our goal is to keep costs down.
We can inspect your car and provide an honest estimate so you have a clear understanding of what needs to be done.
Do you offer a warranty?
We offer a 3-year / 36,000-mile pro-rated warranty on any repair we do so you can drive around Lake Jackson with confidence. If there's ever an issue that is our fault, we'll have a mechanic take care of it quickly and fairly so you're back in your car as soon as possible.